Hello & Welcome
From Pastor Ken Woolf, lead pastor of Encounter Church
Thank you for visiting the Encounter Church website. I invite you to explore our site and learn more about the church but most of all I invite you to visit us in person or online. The Encounter Family is known for being a loving accepting church family. We're all about people because God is all about people. We value every person and want to help you Encounter God and develop an intimate relationship with Him. It's one of our greatest desires for you to Experience Family and become a devoted follower of Jesus Christ and then Enlarge the Kingdom of God as you discover your purpose and make a difference in the world.
At Encounter Church we want you to know that you're valuable and you're awesome! We realize a diversity of people from different backgrounds and different experiences will visit Encounter Church. With this in mind we want to offer health and healing to the hurting and encouragement to the discouraged. This church family earnestly believes that a loving Heavenly Father can take your mess and turn it into a ministry. God wants to do something special with your life and we're here to help. There are no perfect people here, only those who love God with all their heart and people the same. Thank you again for visiting our website. We're here to serve you should you have any questions.
A Place For You
Encounter Church
wants you to become part of the family
Latest Sermons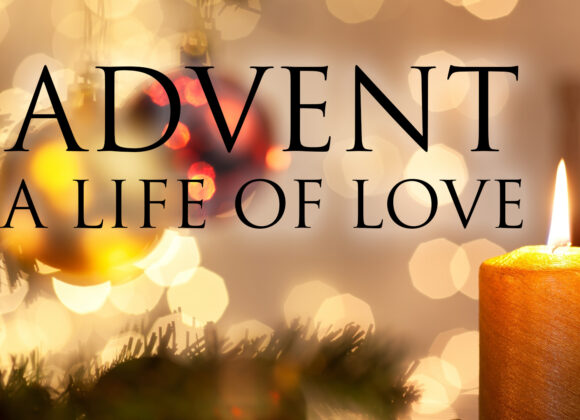 1 Corinthians 13:13– "So now faith, hope, and love abide, these three; but the greatest of these is love." ...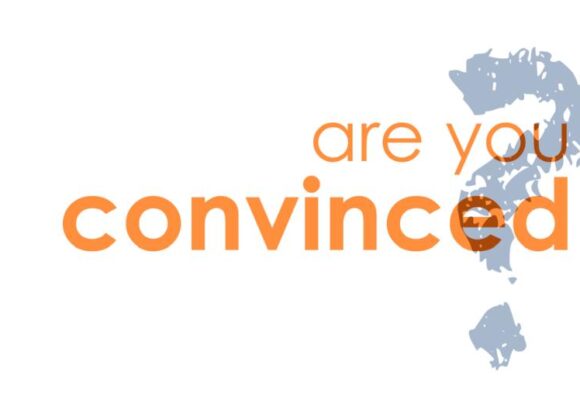 November 27, 2023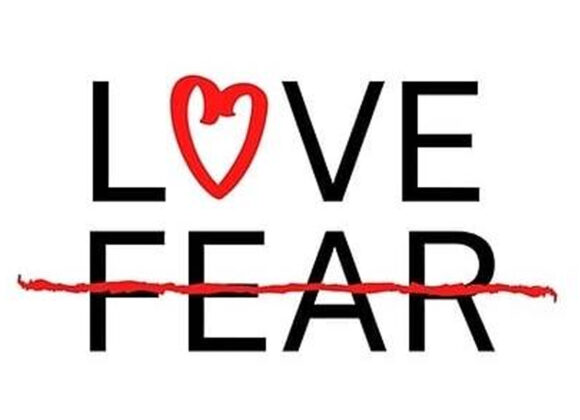 November 27, 2023

1 Corinthians 13:13– "So now faith, hope, and love abide, these three; but the greatest of these is love." ...
Receive regular email updates from Encounter Church. We keep you in loop, so you won't miss anything!
Missions we support
Let Us Do Good
You've been created with gifts and passions to use
Join a Serve Team
October 16, 2022 we kicked off a campaign to pay-off the mortgage here at 4822 Kemp Blvd. For those who would like to sow into this campaign you may donate online under the Own It fund or by check with Own It written in the memo.
"Offering health and hope
to a hurting world."
The mission of Encounter Church is to bring hope to a hurting world.
The vision of Encounter Church is
Encounter God. Experience Family. Enlarge the Kingdom.
Ken Woolf
Lead Pastor